Globalscape Software Training
EFT is much more powerful than other managed file transfer software you may have encountered, with so much functionality—for workflow automation and provable security—that you may not be aware of its full potential. Get the most out of your solution with some certified Globalscape training.
Users of Globalscape software can learn how to use EFT to full advantage through our training programmes. We provide training for all levels, delivered by an EFT expert, at your location, via the web, or at a local training centre. Offerings range from a one-day course on EFT fundamentals to a week-long, in-depth programme.
Globalscape Training combines classroom and hands-on instruction along with opportunities for informal discussions about EFT capabilities and how to apply them to your environment. It's the fastest, easiest way to become proficient with this unique software, allowing you to accelerate your business operations.
Globalscape Training courses we offer;

EFT Installation – Quick Start
We provide 3 different levels of quick start installation. – See here for more information

EFT Administrator Training
A 1 day course delivered either over the web or in person on site, aimed at administrators and solution architects

Helpdesk / Support EFT Training
A 2 hour web-based course aimed at those users who are going to be supporting an EFT solution.

AWE Training
A 1 day course explaining the Advanced Workflow Engine for EFT, including time spent learning how to write scripts and using the common features of AWE.

EFT Health Check
A 1-2 hour remote session assessing the health of your existing solution, complete with a report and recommendations as to any maintenance which may be required.

EFT Upgrade Assistance/New Version Training
A 2 hour course aimed at administrators, outlining upgrade procedures and best practice. This also includes an in depth look at the new features included in the latest release.

Custom Services
Assistance provided on a per hour basis for specific tasks. These can include new module installation, server migration, refresher training, etc.
Alternatively if you'd like a customised proposal to meet your specific requirements please contact the office on 020 7118 9640.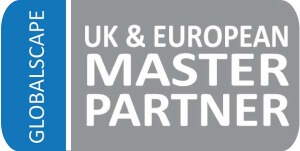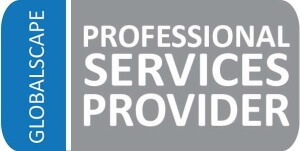 Fill in the form below to request
pricing for your chosen course:
Pro2col are experts when it comes to protecting data. They know and fully understand the secure file transfer landscape and are an excellent source for advice, consulting, product implementation and support for Globalscape customers.
Globalscape are happy to have Pro2col as a Master Partner, our highest level of solution provider.