GLOBALSCAPE EFT CONSULTANCY, TRAINING & PROFESSIONAL SERVICES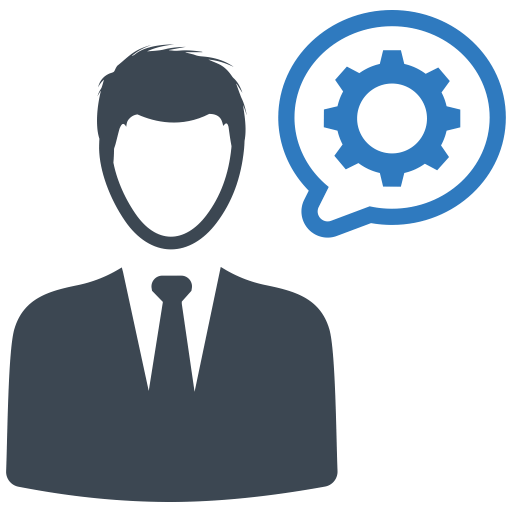 Certified Globalscape professional services
Due to the complexities of large-scale Managed File Transfer deployments, technologies like EFT aren't typically supplied through traditional IT resellers. That's where Pro2col come in.
We are experts in Managed File Transfer and provide Globalscape professional services. Our job is to arm you with the information you need to make an informed buying decision, then support you through the life-cycle of your project.
As Globalscape's Master Partner here in the UK and in ROI, we can provide both pre- and post-sales professional services, as well as ongoing support and consultancy to maintain optimum performance.
, to Before any software purchase, you need to thoroughly plan and design the correct architecture and deployment strategy to meet your business requirements.
Pro2col offer a range of services to make sure you save time and money and get it right first time.
This includes a free vendor-independent managed file transfer comparison service, to identify the right solution for your requirements.

We will analyse your current infrastructure and software you use, then design the right file transfer solution for your needs.

We work with you to set up and install your trial software and get you started. You can test the software in a real environment and make sure it is right for your business.
We can review and identify your business requirements for EFT, to fully understand which combination of modules will deliver the right solution.

Using our live demo environments, our technical team will demonstrate the EFT suite of products. Our experts can also design an environment that reflects your needs.
We can get you up and running quickly and efficiently.
Once you have decided EFT is the right solution for you, and have purchased the design that suits your needs, we can install your software and train your staff, transferring our expertise into your business.

Installing or upgrading a Managed File Transfer system correctly the first time can be problematic, especially for administrators who are unfamiliar with the product. Our experienced technical team have installed hundreds of systems. An EFT expert can install your solution so it is ready for use first time. This will make sure your project runs smoothly.

Pro2col is Globalscape's UK Training Centre for their suite of products. We can deliver training courses for system administrators, support teams and end users. This can be delivered remotely, onsite or at one of our venues, at your preference. Trainers are always Globalscape certified professionals who can draw upon a variety of practical examples.
Once you have invested in EFT software, it is important to keep it fine-tuned to provide optimum performance.
Pro2col's expert team can work with you through the life-cycle of your EFT software, supporting you at all times to enhance efficiency and performance.

We are certified by Globalscape to provide product support during UK business hours. With our EFT Support and Maintenance contracts, you don't need to wait for the US to come online and you get more hours of support for your money. We can also help you with specific projects or you can buy credits to help ad hoc queries.
Does your organisation already have EFT but it is out of date? Perhaps it has not been used for a while or you are only using part of its functionality. We can conduct an EFT health check to get the software working at optimum efficiency. This could include upgrades with a large version gap or delving into the detail of workflows, to make sure they are working correctly.
WHY USE PRO2COL FOR YOUR EFT PROJECT?
What do Globalscape say about us?
"Pro2col is one of our preferred partners in the UK and ROI, providing software support for the Globalscape products. They have highly technically trained staff and essentially serve as an extension of the Globalscape team in the UK."
We work with large organisations and smaller businesses, across multiple industries, delivering the right data transfer and file sharing solutions to fit their needs.
Below are just a few of the organisations we have worked with and what they have to say about us.
"Pro2col understands the marketplace and provided a system that was appropriate and cost-effective within our business. No hard sell just honest advice and a willingness to get it right."
"Pro2col resolved a problem for my company with the minimum of fuss and with an excellent product that we still use today."
"Pro2col have been fantastically patient and have gone above and beyond the call of duty in making sure that we made the right decision and chose a product that was suitable for us."