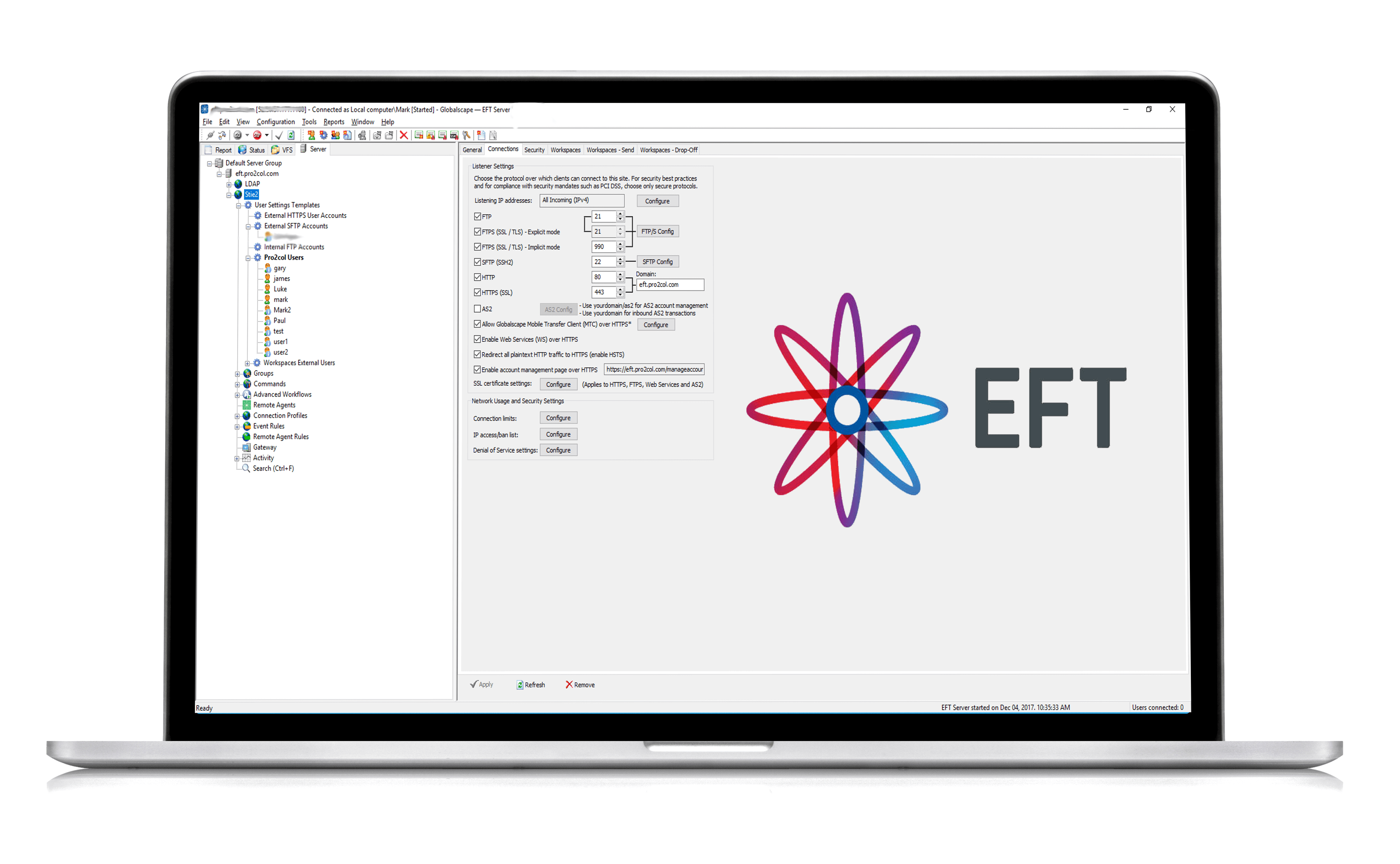 Scalable, flexible and ideal for SMBs
Globalscape secure ftp server, EFT Express, formerly Globalscape EFT SMB, is fully scalable to fit your business needs and can be upgraded with modules to provide advanced features, as needed.
EFT Express can improve upon secure FTP and SFTP server integration and provide the advantage of automated data exchanges, military-proven security, and infrastructure stability for small-to-medium businesses.
KEY FEATURES OF EFT EXPRESS
Quick, secure and easy-to-use file sharing
EFT Express replaces insecure legacy systems, homegrown servers, expensive leased lines and VANs. It is a simple, secure and easy-to-use alternative.

On premise, in the cloud and hybrid set up options available to suit your infrastructure.
WHY USE PRO2COL FOR YOUR EFT EXPRESS PROJECT?
What do Globalscape say about us?
"Pro2col is one of our preferred partners in the UK, providing software support for the Globalscape products. They have highly technically trained staff and essentially serve as an extension of the Globalscape team in the UK."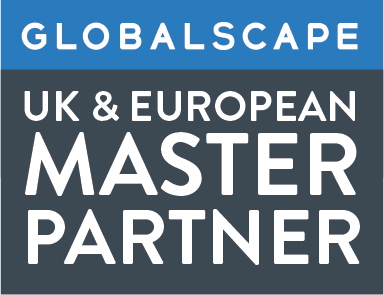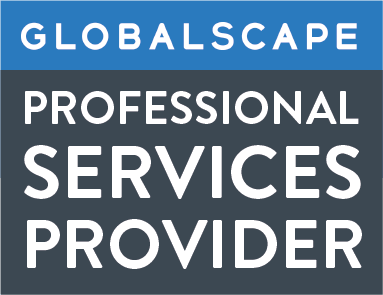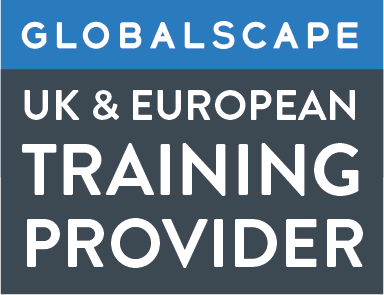 We work with large organisations and smaller businesses, across multiple industries, delivering the right data transfer and file sharing solutions to fit their needs.
Below are just a few of the organisations we have worked with and what they have to say about us.
"Pro2col understands the marketplace and provided a system that was appropriate and cost-effective within our business. No hard sell just honest advice and a willingness to get it right."
"Pro2col have been fantastically patient and have gone above and beyond the call of duty in making sure that we made the right decision and chose a product that was suitable for us."
"Pro2col resolved a problem for my company with the minimum of fuss and with an excellent product that we still use today."