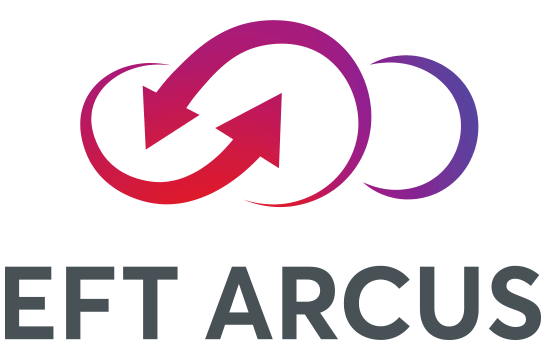 A SaaS Managed File Transfer Solution
EFT Arcus is a SaaS MFT solution for organisations that are looking for the agility, elasticity, and cost savings the cloud provides. If you want to reduce the complexity of your file transfer infrastructure, increase operational efficiency, or protect your most important data using this secure managed file transfer cloud service.
With EFT Arcus, you get all of the benefits of a secure managed file transfer solution with the flexibility and affordability of the cloud. Reliable and scalable, this secure cloud MFT platform is an elastic solution that can grow with your business. Because it can be quickly and easily deployed, EFT Arcus allows you to nimbly respond to your changing infrastructure needs. Save the time and resources that would normally be spent managing an on-premises system, and reallocate them toward your business objectives.
KEY FEATURES OF EFT ARCUS
Secure, full-featured, and enterprise-class cloud file transfer
The EFT Arcus SaaS solution has the robust functionality of an enterprise managed file transfer (MFT) platform in the cloud. It provides internal and external person-to-person, cloud-based file sharing and exchange. This cloud MFT supports multiple protocols, including HTTPS, AS2 and SFTP. EFT Arcus can facilitate compliance with regulations like SOX, FIPS, HIPAA, and PCI DSS among others.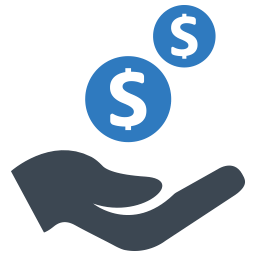 Reduce IT Costs
Reduce costs associated with Hardware or Software maintenance and infrastructure.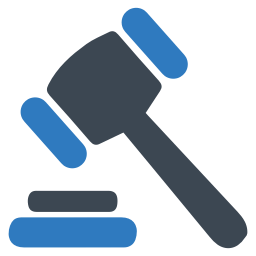 Compliance
Compliant with the most stringent requirements such as ISO 9001, PCI DSS, SOC, HIPPA and FIPS.

Flexible data access
Multiple access point support including FTP, FTPS, HTTP, HTTPS, SFTP, AS2, Email Web and Mobile.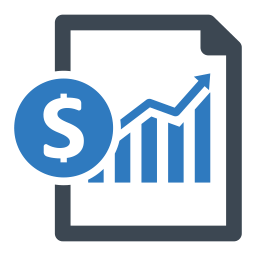 Secure connection
Pay for what you use via flexible service tiers & consumption based pricing.

Secure P2P sharing
An intuitive user interface makes file sharing easy and secure for employees and external partners.

Advanced Automation
Streamline business processes utilising advanced automation capabilities helping towards Digital Transformation.
WHY USE PRO2COL FOR YOUR EFT PROJECT?

Part of your team
We don't just sell and support Globalscape EFT. We become part of your team, informing you of updates, sharing knowledge and always on hand as your go-to expert. We'll guide you through your file transfer lifecycle.

Save Money
We can break down complex tier pricing of Globlascape EFT to just the modules you require. Our professional services are considerably cheaper than Globalscape's, with the added bonus that we can be on-site as well as remote.

More for your money
Buying Globalscape EFT through Pro2col gives you extra support for your money. We add support during UK hours to Globalscape's default US support hours. You will also receive extra knowledge share and handy top tips.
What do Globalscape say about us?
"Pro2col is one of our preferred partners in the UK and ROI, providing software support for the Globalscape products. They have highly technically trained staff and essentially serve as an extension of the Globalscape team in the UK."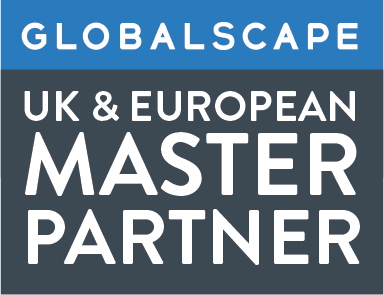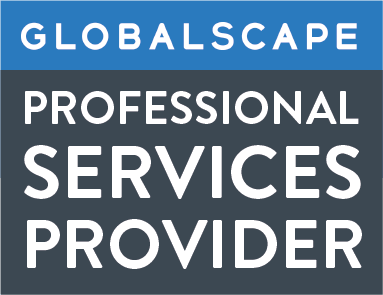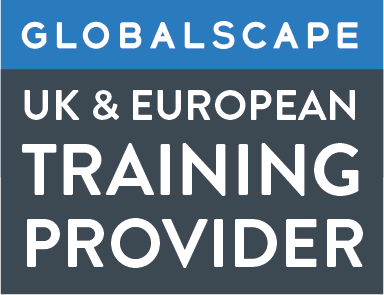 We work with large organisations and smaller businesses, across multiple industries, delivering the right data transfer and file sharing solutions to fit their needs.
Below are just a few of the organisations we have worked with and what they have to say about us.
"Pro2col understands the marketplace and provided a system that was appropriate and cost-effective within our business. No hard sell just honest advice and a willingness to get it right."
"Pro2col have been fantastically patient and have gone above and beyond the call of duty in making sure that we made the right decision and chose a product that was suitable for us."
"Pro2col resolved a problem for my company with the minimum of fuss and with an excellent product that we still use today."
LET US KNOW YOUR DETAILS TO SET UP YOUR FREE TRIAL