Independent experts in managed file transfer software solutions
Pro2col is an independent consultancy specialising in managed file transfer solutions. Since 2003 we have been helping companies of all shapes and sizes to tackle their data transfer challenges and maximise their investment in secure, managed file transfer technologies.
Pro2col have been accredited by Globalscape as their Master Partner. We typically provide our services in the UK, Ireland & mainland Europe however we service customers in 29 countries globally. We provide Globalscape specific consultancy, installations and training. Our technical team includes two of the UK's leading EFT Enterprise experts who have been integral in delivering mission critical solutions to companies within most industry sectors.
Pro2col's core objectives extend beyond simply understanding our customers requirements so that we can help them reap the benefits from their investment, we also aim to;
Recommend the most appropriate solution for their business needs.

Help to minimise initial investment.

Assist with project management and work with business stakeholders throughout the purchase and implementation process.

Conduct a thorough initial installation and user/administrator training.

Provide ongoing assistance and support as required.

Help to bring on board your trading partners.

Provide a fully managed service where applicable.
Please don't take just our word for it – see what Globalscape and our Customers have to say about Pro2col here.
Whether you are reviewing your current Globalscape file transfer solution or looking to invest in a new one, our team of specialists are here to help you. You can speak to one of our pre-sales consultants by calling 020 7118 9640 or visiting our contact us page. Pro2col provides a free vendor-independent managed file transfer comparison service. This will identify the right solution for your requirements.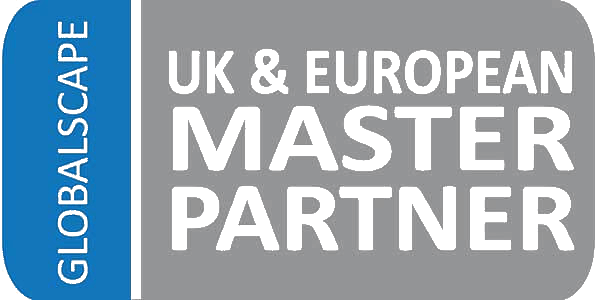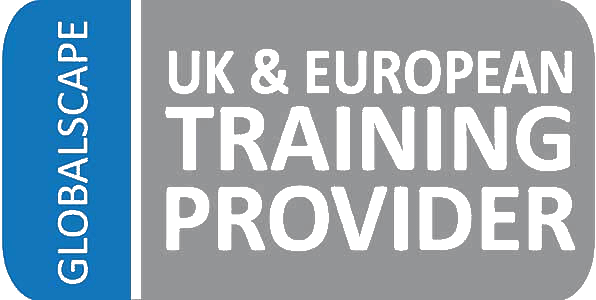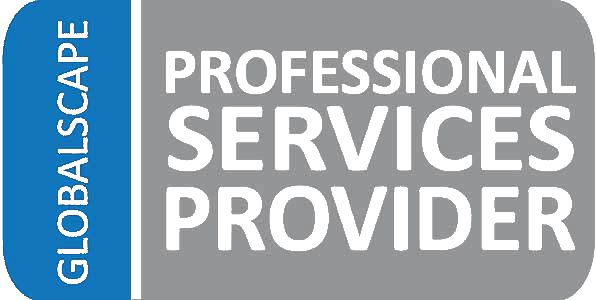 What do Globalscape say about us?
---
"Pro2col are experts when it comes to protecting data and one of our preferred partners in the UK and ROI. They know and fully understand the secure file transfer landscape and are an excellent source for advice, consulting, product implementation and support for Globalscape customers. Pro2col have highly technically trained staff and essentially serve as an extension of the Globalscape team in the UK and ROI".
Chris Thacker
International Sales Manager, Globalscape Inc.