Globalscape Software Free Trial
Trial Globalscape EFT in your business free of charge for 30 days
Secure file transfer, automation and reporting for your business data with the following benefits: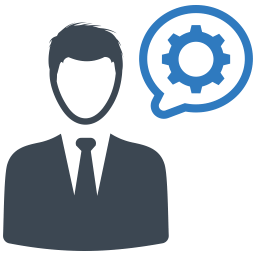 Our EFT experts will help you set up the trial server exactly as you need it. You can start using it straight away.

On premise, in the cloud and hybrid set-up options available to suit your infrastructure.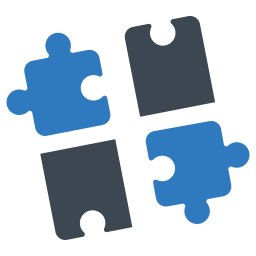 The modular set-up allows you to add extra functionality easily. EFT grows alongside your organisation to meet new requirements.
WHY CHOOSE PRO2COL FOR YOUR EFT REQUIREMENTS?
"Pro2col understands the marketplace and provided a system that was appropriate and cost-effective within our business. No hard sell just honest advice and a willingness to get it right."
Darren Batchelor, Saga PLC

Part of your team
We don't just sell and support Globalscape EFT. We become part of your team, informing you of updates, sharing knowledge and always on hand as your go-to expert. We'll guide you through your file transfer lifecycle.

Save money
We can break down complex tier pricing of Globlascape EFT to just the modules you require. Our professional services are considerably cheaper than Globalscape's, with the added bonus that we can be on-site as well as remote.

More for your money
Buying Globalscape EFT through Pro2col gives you extra support for your money. We add support during UK hours to Globalscape's default US support hours. You will also receive extra knowledge share and handy top tips.